Lindbergh Howard - 1974
Homer Williams - 1976
Donnie Lewis - 1974
Bob Bradley - 1970
Ed Meredith - 1976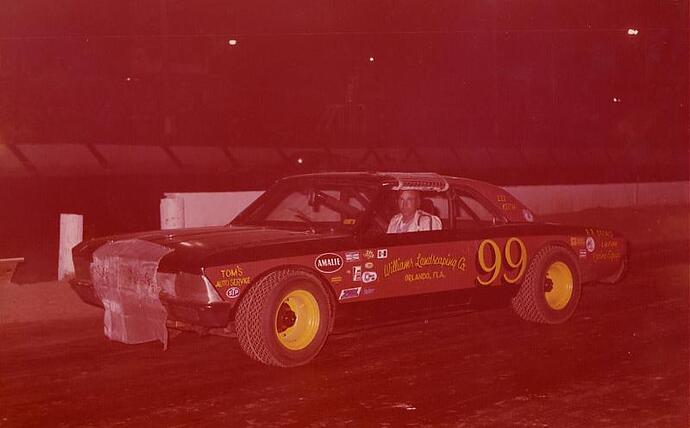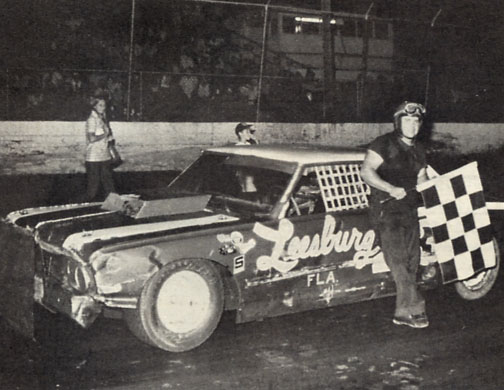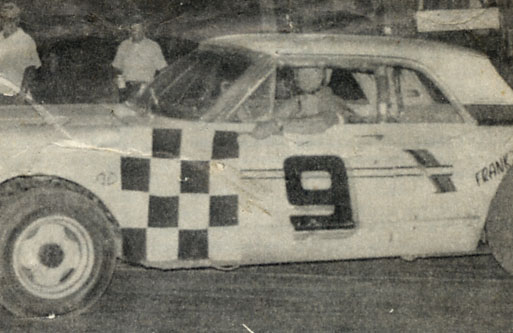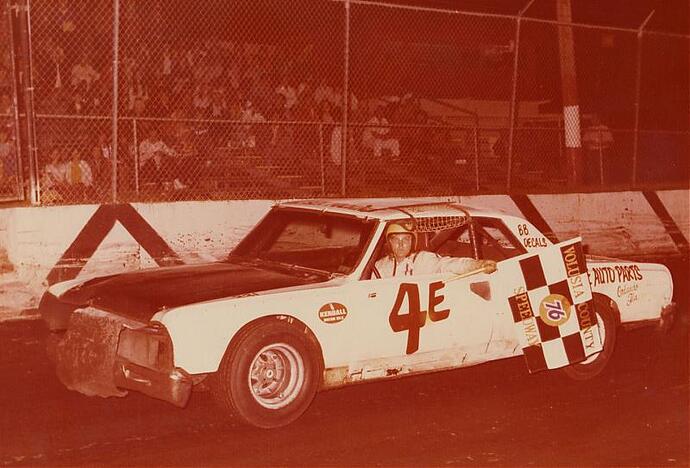 Great photos Dave.
The third photo looks like Roho Sims. The B.B. Decals on Ed's car was Buzzy Berry's first racing business. Thanks for the memories.
Great pictures Dave!!! Homer Williams Chevelle looks like a fun model to do one day for me???