2001 Shadow
Everything is there to go racing except tires and wheels.
$450 obo
Call Chris 352-572-4084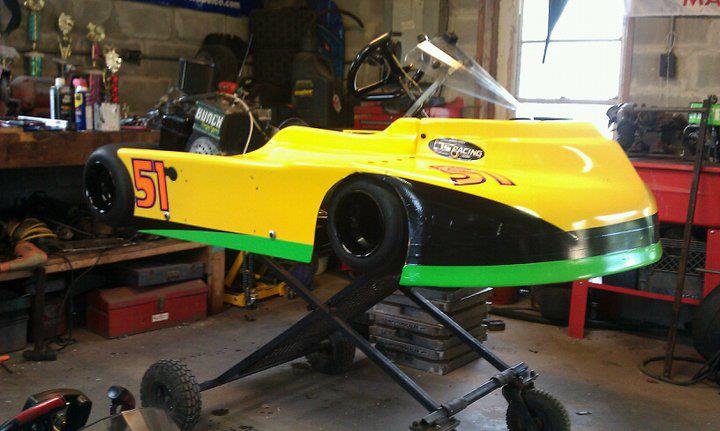 Any trades? What can you tell me about the engine?
What do you have to trade? And all I know about the motor is that it is a Bunch racing engine, it is a very strong motor with a lot of compression and it is very well maintained. I've only raced the motor 5 times and won 3 times with it.
I have a lot of things to trade. Let me know what your interested in and maybe we can deal.
trade for a champ kart roller ?
No sorry, I'm getting out of the karts.
ttt great kart, just getting out of them and focusing on the racecar.
This thing has to go. All you need is a set of tires and wheels and go racing. Im tired of looking at it in the garage.
need anything for the race car
PRICE DROP $400 takes it!!! Its just sitting in the garage someone will be very happy with this.
is the front end updated? fully adj. or pill
Its the old style with the pills.
cart
where is the cart located and can a 5"11 ADULT FIT IN IT GOOD?
The kart is located in Belleview which is just south of Ocala, and yes Im 6'2'' and I fit good.
Still available??? If so call 813-484-5173
does the stand come with the kart and whats the bottom dollar you would take for all of it minus wheels and tires
kart
do you still have it? p.m. me if you do.
trade a street car???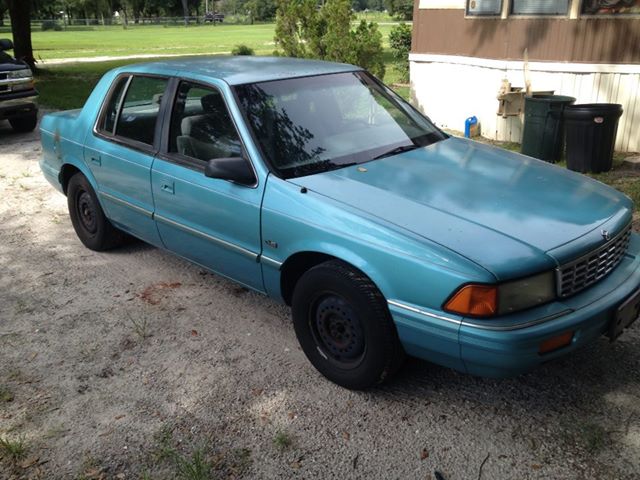 got a racing dirt bike ill trade u for it
Trade a logitech g27 wheel plus cash.