Here are a few pictures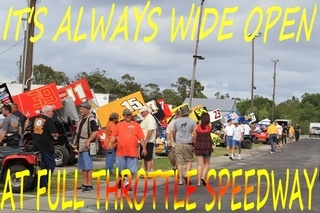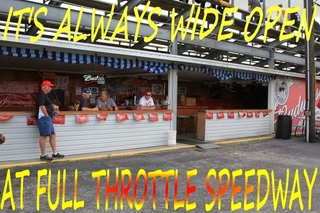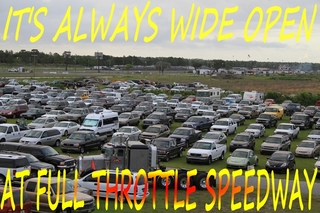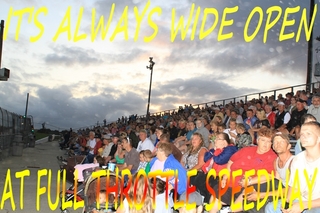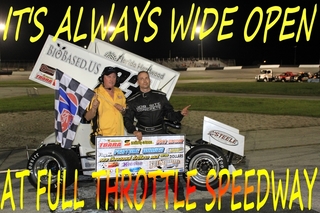 Here are a few more
106.5 radio on display with there prize wheel
The new and improved gift shop and photo shop
The new beer pub and Turn 5 Bar
And just for Boneman the ladies of the Pub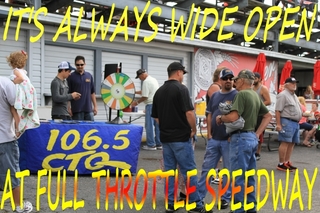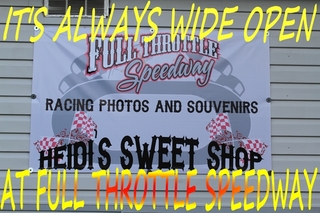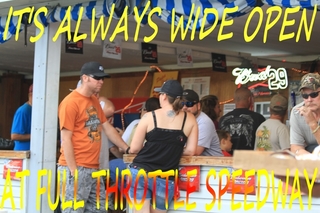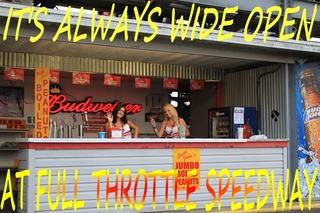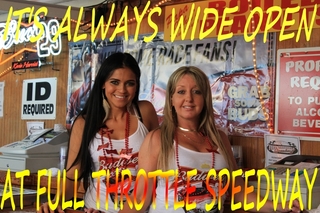 Very, very hard to see with all the lettering all over the photos…wait…there are pics?
I agree… There is a little to much writing on each picture… I think a small Full Throttle Speedway stamp in the corner would do… It makes each photo a little to busy… But thank you for posting them Robert…
So anyone know what John S. is doing now?
Inventing reasons why the track did so poorly over the last few years, but suddenly packs in the racers and fans when someone new takes over.
They feel the need to plaster that stupid track name all over everything.