Mod mini howe chassis mustang body , comes with gears, tires, good shape,
first 2k takes it
tim 386-506-9117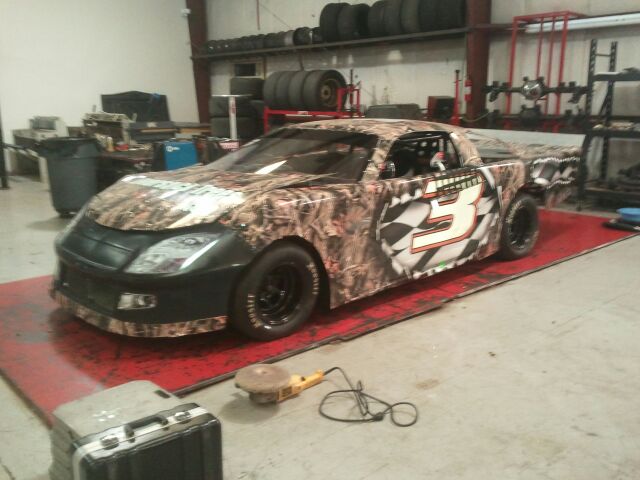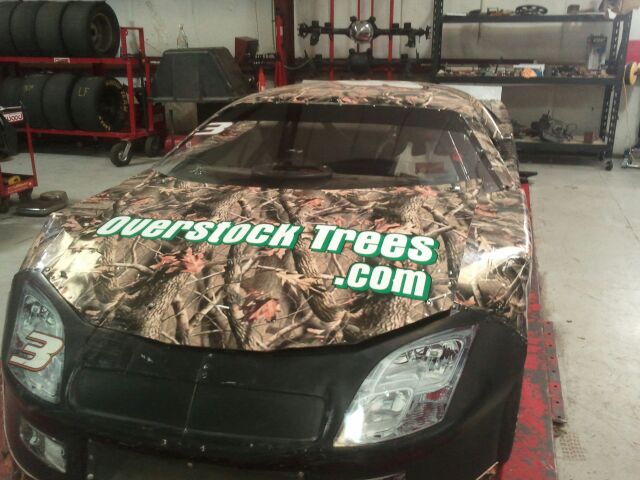 its a howe chassi what year ,wheel base an is it off set or perimiter.
response
Its a off set chassis year not sure, wheel base need to measure are you close to port orange you can stop by ?
I know that's a bad little car!
good handling machine…