Jimmy cope car. Quick change,Richmond tranny ,built motor, race ready 12,000. Will sell as a roller. 6,000.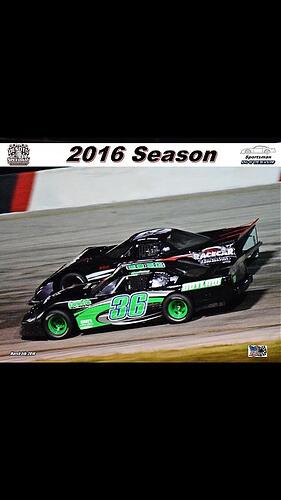 Can you please call me at 727-946-8288
Have a few questions about car?
10,000 obo. Race ready. 5000 as a roller.
May trade for classic car or truck or hot rod of equal value. Thx
To the top. Great car. Just moving. Need the room.