---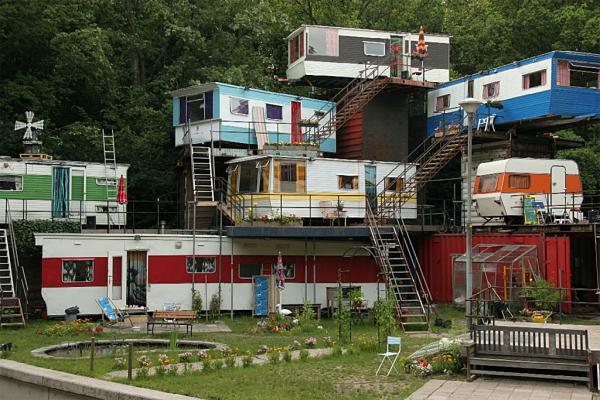 rofllllllll
actually it looks like a FUN place to be. just needs a bigger pool and the tenants will need ALOT of insurance! Think i would stay in the big bottom trailer…
I LOVE REDNECKS! lol
OZZIE!
Those aren't Red'NECKS' Carol, they're Red'NACK's.
The difference you see in the common hillbilly venacular is that Rednacks have a nack to typically be one step ahead, (or in this case above), in class hierarchy of your typical Redneck, hence "Rednack". :huepfen024:
nack/neck…what da heck
i was born in boston… still learnin! roflllll
carol aka OZ
Hell I thought it was redNACK because they are posters and/or readers of KARNAC…lol:ernaehrung004:
Outdoor Plumin' Too
Newly installed and a great view.


—JIM—
.
.
.
.
.
.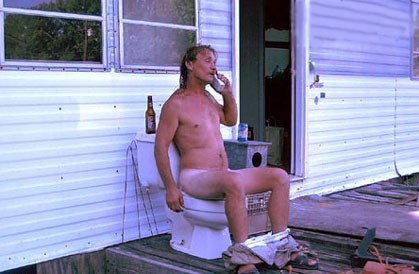 Atleast you could have blurred out my cousin's face, Jim!!!
Thanks to you it's no longer "HOME SWEET HOME"!!!
Huh?
YOUR COUSIN ???/ i thought that was JIMBO! arent all rednacks related? isnt that what makes them unique? roflllllllllllll HEEHAW!!!
OOZIE! ooops OZZIE!
i just showed my secatarys this trailer park
they fell out of there chair one of them is from new jersey she wanted to know if this was real i told her it was in gib town just south of east bay i think i seen that guy on toilet on 50th street holding sign home less