were is this and what year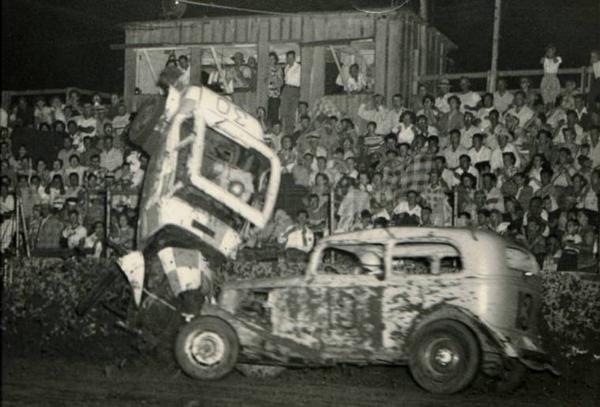 [SIZE="3"]I don't have a clue but one thing's for sure, there's not a seat left in the house.[/SIZE]
Don't know but, looks like the driver is bending over to hange on for one heck of ride.
silvermist350
Kind of looks like Sara-Mann about 1960 or 1961 i was about 10 or 11 but i could be wrong
Ella Gull…over by melborne Fl
ot Eau Gallie, their tower was always whitewash and the entry door was in the back,
[QUOTE=OLD STYLE RACER 2;27326]Florida City??
dyson animal upright
[/QUOTE]
That could be other city but not Florida.