[B]WOMAN WITH TWO OF THE BIGGEST BOOBS EVER…

—JIM—[/B]
.
.
.
.
.
.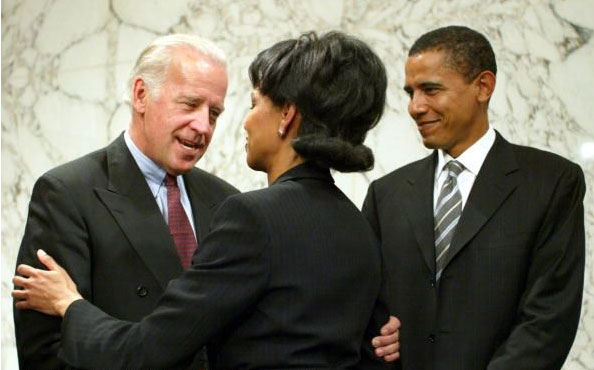 that's a good one

Pretty funny but Nancy Pelosi needs to be in there somewhere. But then again she is far worse then a boob!
Sorry Edm
[B]I use to have a picture of a woman with three boobs, but it got lost in the other 'puter crash.
But I do have one of the new 'three stooges'.


Enjoy
-JIM-[/B]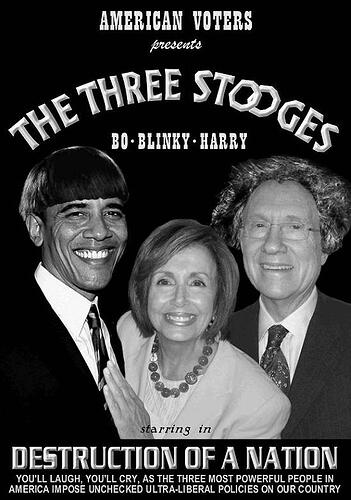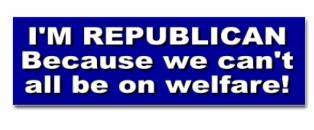 Now thats funny. I would like to send all 3 over to "Rons" trailer.
Hey EDM
If you do, tell them not to bring chips and cold drinks, I have that covered.
They might want to bring some desert or a BIG WATERMELLON.
Boy, this is really gettin to be a good size group over at the trailer.
OSF: STFU,VP/:ernaehrung004::ernaehrung004::ernaehrung004:
Ya see, I ain't sendin them over there for a good time. Ron seems to be a bit on the old fashioned side and a little testy lately and they need a good ole ass beatin.
Damn, now I'm gonna have to bring a comfortable chair and sit up front, don't want to miss that action!
OSF: :ernaehrung004::ernaehrung004::ernaehrung004:
See what you made me do…
[SIZE="4"]I really didn?t intend to do this but I just couldn?t help myself:[/SIZE]

[SIZE="2"]Credit: Thanks RIP[/SIZE]
[SIZE="4"]Oh?the hell with it?.let er' eat…[/SIZE]

[SIZE="2"]Credit: Thanks RIP[/SIZE]