Here is a sneak peek at Buzzie'e new Hot Rod.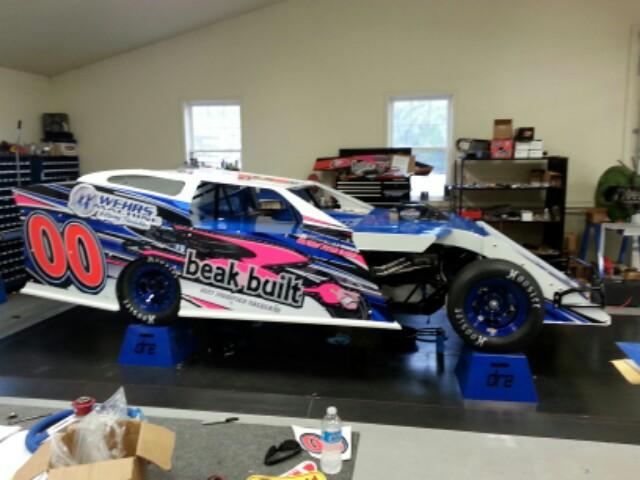 Doug, one word to describe it BADASS
Please be careful with those boxes the car is sitting on. We just lost a race car owner over on this side a few weeks ago. Some how the car rolled off the boxes and crushed him flat (especially his head). Was not a pretty site from what I heard.