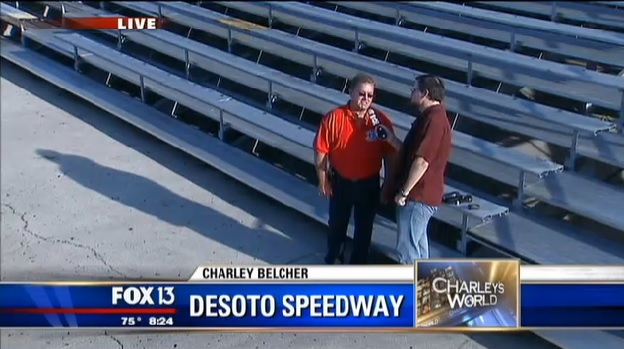 Charley Belcher and the crew from Fox 13 were at the High Banks this morning…Click here for video
Awesome stuff! Only time we get the southern New England tracks in the news is when people are complaining about noise or the tracks are going into foreclosure or for sale… Sounds like FL Short Track Racing is making some positive waves! Great to hear!
Thank You, to all the drivers and crews that came out to help promote the track this morning. it was early but you all looked great on TV Fox 13's Good Day Tampa Bay. Thanks to the sponsors that were here JD Byrider and Leonard McCue.
It was very nice to have such a variety of race cars, Supers, Open Wheels, Outlaw Modified, Modified Mini, Mini Stock, Rookies, Legend, Street Stock, Mini Cup, Pure Stock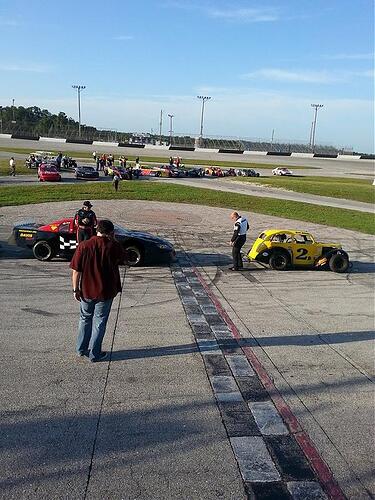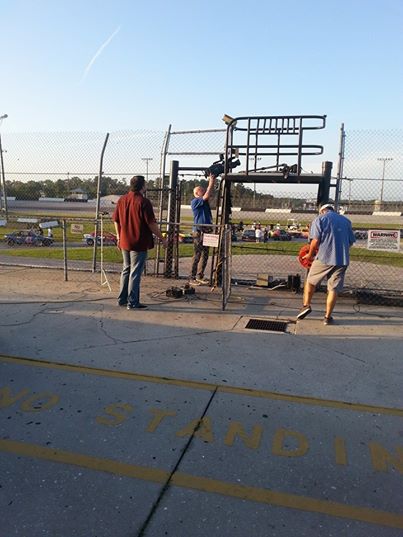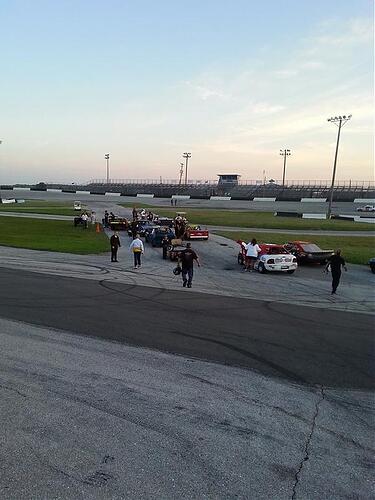 Bubba had clips of it on his radio show also. Got to hear some of it via that.
Great PR for a great track, way to go
It's nice to have a reason to be proud of what's happening at Desoto Speedway again. It's been a long time coming.
Now start giving tickets away on EVERY tv and radio network within a hundred miles of the track.