2006 forest river continental cargo car hauler.great shape. Has electric winch and new spare tire. $4000.00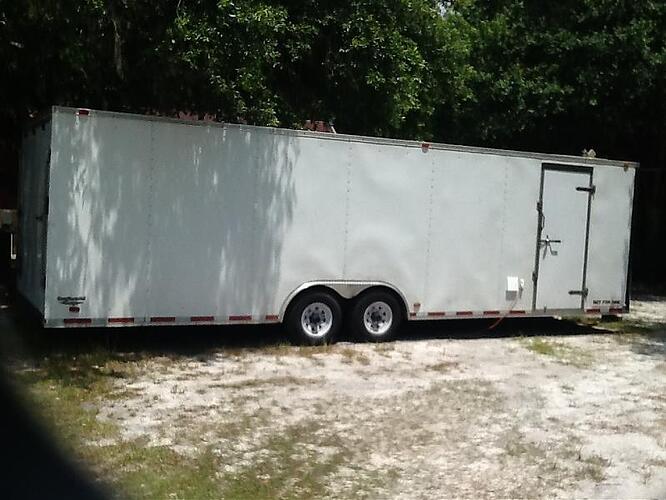 do you have an inside pic? and where is it located?
Would like to see pics of inside please
i'm interested if you still have it… can you send me an inside pic and other side pic? I'm in palm bay and don't want to travel that far if it's not something I want. thanks
I will try and get inside pics tomorrow.
Still interested, any chance of the pics of the interior?
you interested in trading it for a mod mini
is this trailer still for sale?
did you ever get inside pictures ?
how wide between inner fenders ?
very interested can you please txt pic? 353-266-5381 thanks
Is or is not the trailer still for sale?