Butler charges to sprint car win at Desoto
http://www.desotospeedway.net/news/?i=24439&clk=featureNews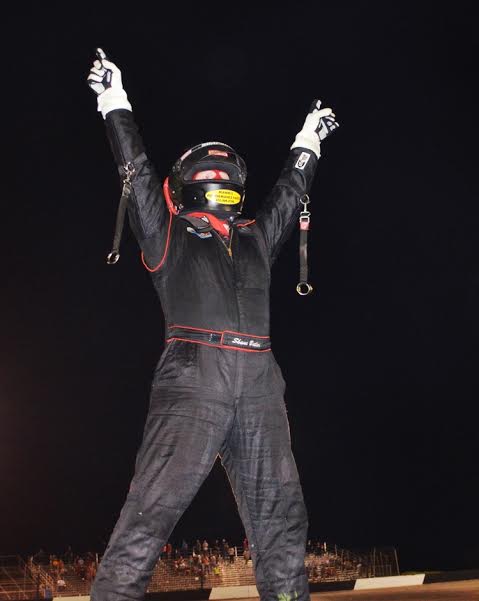 Butler did a hell of a job, he sure can drive a sprint car. I was always a big fan of these wingless sprint cars, though i love the winged cars too. But please keep these guys coming to Desoto, it was a great show. The rest of the races were good as well. Jimmy, Critter, you guys and the staff have made Desoto the premier asphalt short track in Florida right now.
Congrats Shane. Great car count Desoto.
Great car counts for the sprints and mods, wish I were closer so I could come out every weekend. You guys need to pick up the track and move it closer to Orlando!

2.5 hours is too far
Mickey Kempgens needs a new crew chief, second time he was DQ