Bassett 15x10 Wide 5 wheels, (1) 5 inch offset, (1) 6.5 inch offset, like new condition, $50 obo each.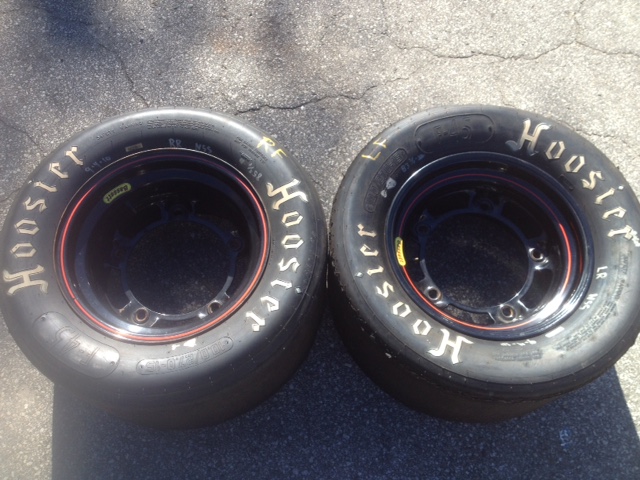 Wondering if you still have the wheels?
Yes, I do still have them
hey joe , bring those wheels to nss sat nite . bring em to me in the parts trailor . ill take em .