Originally published at: https://karnac.com/flanews/front-page-news/george-gorham-iii-takes-first-career-win-in-crown-vics-in-showdown-series-at-auburndale-speedway/


George Gorham III takes first Career win in Crown Vics in Showdown Series at Auburndale Speedway
After a second place on Friday night George Gorham III or LIL G as many of us know him captured his first long sought after first Career win in the crown vic class on Saturday night at Auburndale Speedway.
Lil G following in his dads footsteps George Gorham Jr. Started in the trucks last year and has been getting better and better each race. With the rain outs lasts season he did not get much seat time and has been given the opportunity in the 38 crown vic this season to keep in a rhythm. He fought hard on the outside all race long and took the lead late on the outside for his first career win.
On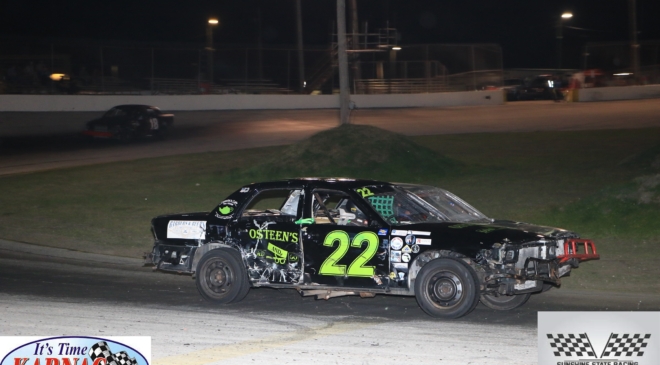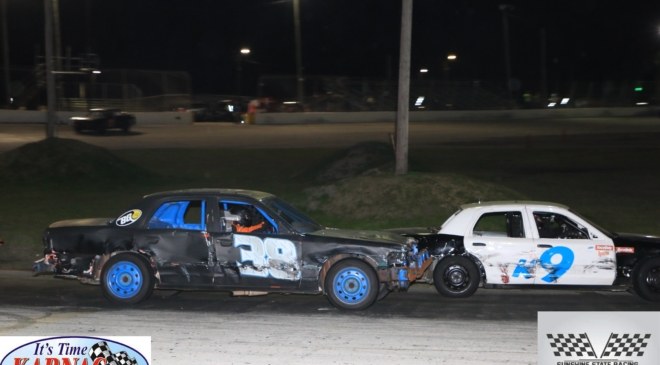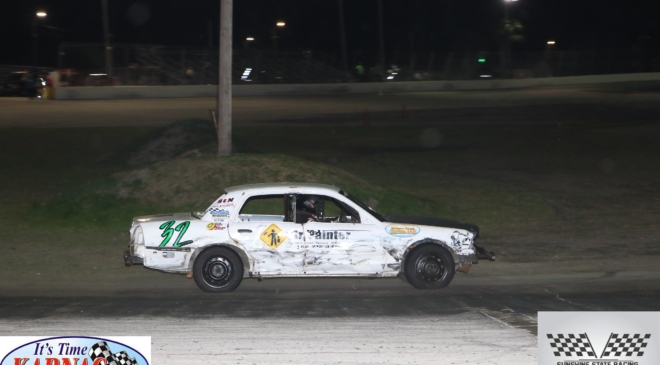 March 11th at Auburndale Speedway you Can See Gorham III and Jr. race each other in the pro truck division.
photos of other classes that raced Saturday: