Originally published at: https://karnac.com/flanews/front-page-news/josh-williams-and-dgm-racing-take-a-bad-situation-and-turn-it-into-a-chance-to-give-back/


After what was a cool and eventful weekend Josh Williams and DGM Racing take the chance to take a bad situation and give back. All Proceeds of the new short go to a good cause.
You asked. We delivered. The official 'Park It' shirts are available now!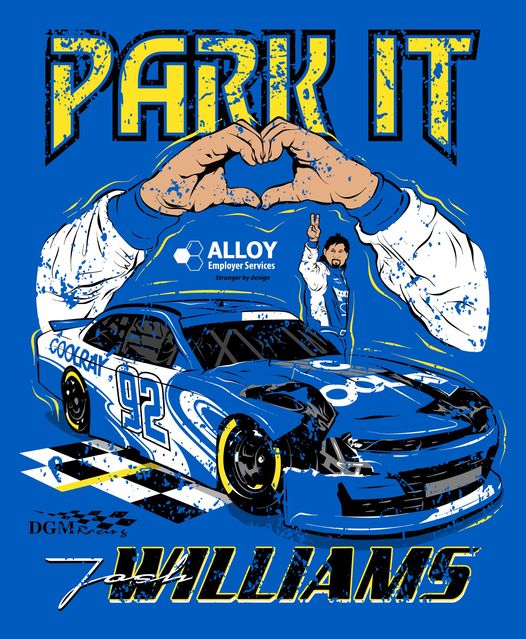 My statement following the announcement from
NASCAR
.